Job description
Race Car Technician/Fleet Car Mechanic/Restaurant Equipment Technician
We are currently seeking a full-time technician to assist in preparation of our 6+ High Performance Race Cars, that compete in 6-8 endurance race weekends per year. Additionally; to execute on routine maintenance of our company fleet of cars as well as restaurant equipment. Candidates will be working out of our 10,000 sq. ft shop that includes: chassis dyno, shock dyno, 2 high bay lifts, fabrication room, low voltage electrical room and clean assembly room.
Phoenix Promotions Inc has competed in Endurance Sports Car Racing with our Team Sahlen campaign. Current series that we compete within, and have Overall multiple times, include the Tire Rack – ChampCar Endurance Series, Summit Racing – American Endurance Racing and World Racing League presented by Hagerty.
Fleet of Race Cars includes Porsche Boxsters, Porsche Caymans and an Audi R8 GT3 LMS Ultra. Since our inception in 1984, the team has secured 12 Driver Championships, 120 Victories and 315 Podiums from 1102 race entries. Our Environment is focused on being the best on track, balanced work/personal life, and variety of tasks keeping from repetitious days.
Location: North Canton, Ohio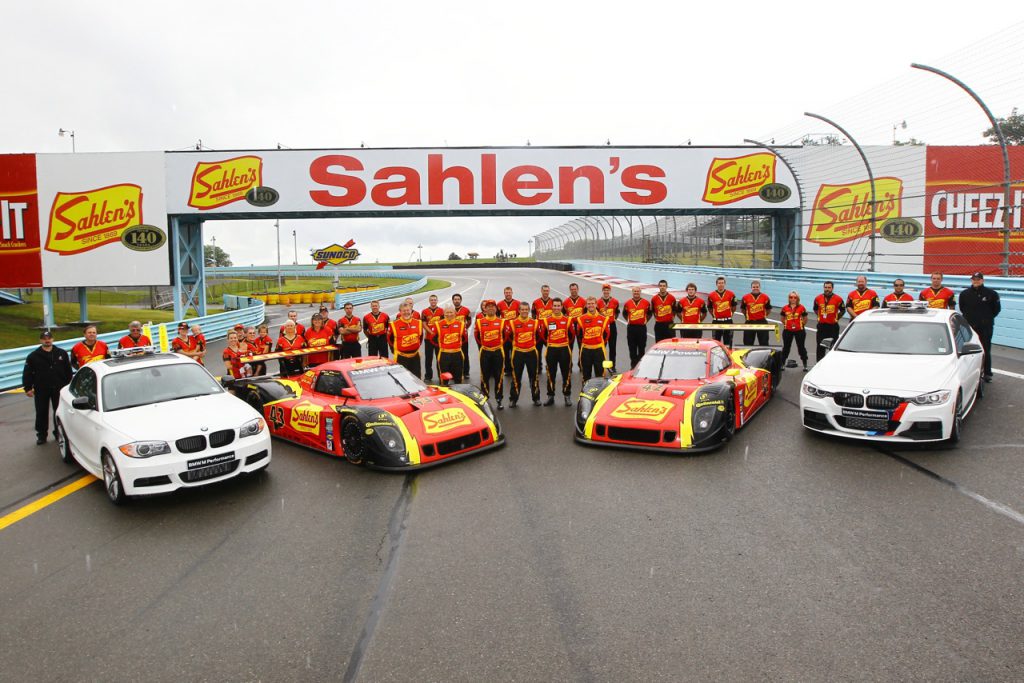 Responsibilities:
This position will report to the Operations Manager and perform tasks such as:
Diagnose, repair and maintain vehicle automotive systems
Test components and systems using diagnostic tools and service equipment
Schedule and accurately track reoccurring vehicle maintenance
Perform routine and scheduled maintenance services, such as oil changes and tune-ups
Replace or repair worn, damaged, or defective mechanical parts
Inspect repaired vehicles for proper functioning and test drive vehicles to ensure proper alignment and handling
Keeps supplies ready by inventorying stock; placing orders; verifying receipt.
Assist with racecar set up and in shop preparation for races
Travel which includes: driving a company vehicle to and assisting in preparation of racecars at the track. As well as over the wall pit crew duties.
Maintain a clean and organized working environment
Maintain & assist on associate equipment in companies' 50 store Restaurant Chain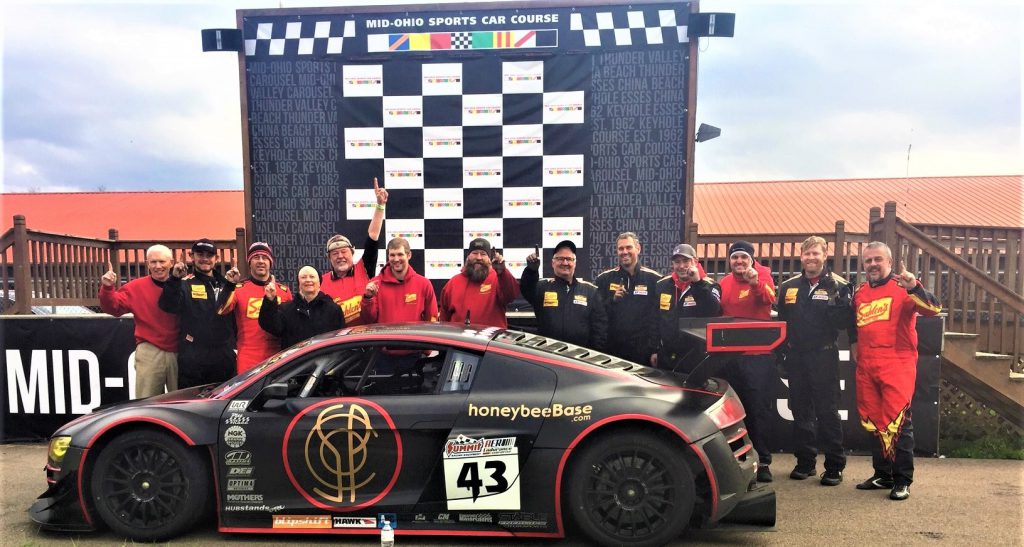 Minimum Requirements:
High school diploma or equivalent
Driver's license and a clean driving record required
2+ years of service technician experience
Basic computer skills
Ability to work well with others in a positive, team focused environment
Ability to learn new technology, repair and service procedures
The ability and desire to work in a fast-paced challenging environment
Excellent multi-tasker
Ability to lift 50 lbs. regularly
Preferred Qualifications (but not required):
High performance automotive experience
ASE certification
Commercial Driver's License
Benefits include: Company Heath Insurance, Paid Time Off, Free Track & Shop Uniforms, Long Term 401K Package.

No phone calls or in-person applicants please. A criminal background investigation is a standard part of the screening process. Phoenix Promotions, Inc. is an Equal Opportunity Employer who hires without regard for race, color, religion, sex, age, national origin, disability, or veteran status.
Job Type: Full Time
Send Resume to: careers@phoenixpromotions.com