K1 Speed of Canton took on the historic challenge of holding a 12 hour endurance race. The challenge was historic because this was the 1st ever attempt to hold a race of this length with electric karts. The event was scheduled for March 17th, starting 12:30 pm and ending at 12:30 am.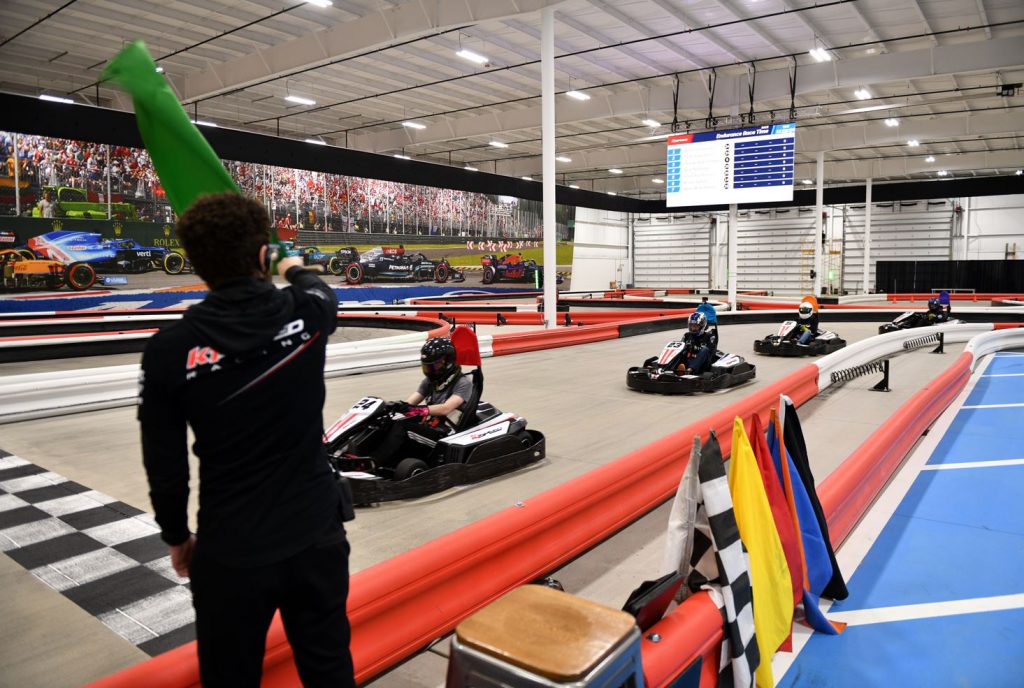 Being from Canton, Ohio – Team Sahlen could not resist the opportunity to compete in the event. The driver line up for the race for Team Sahlen would be brothers Wayne & Will Nonnamaker. Unbeknownst to the duo, they were the only duo driver lineup in the race. All other competitors were at 3,4 and 5 drivers per entry. Additionally, the average age of the brothers was far greater than any other lineup in the race. Not ones to back down from a challenge, Wayne & Will dually focused on how they could survive till the end of the grueling event.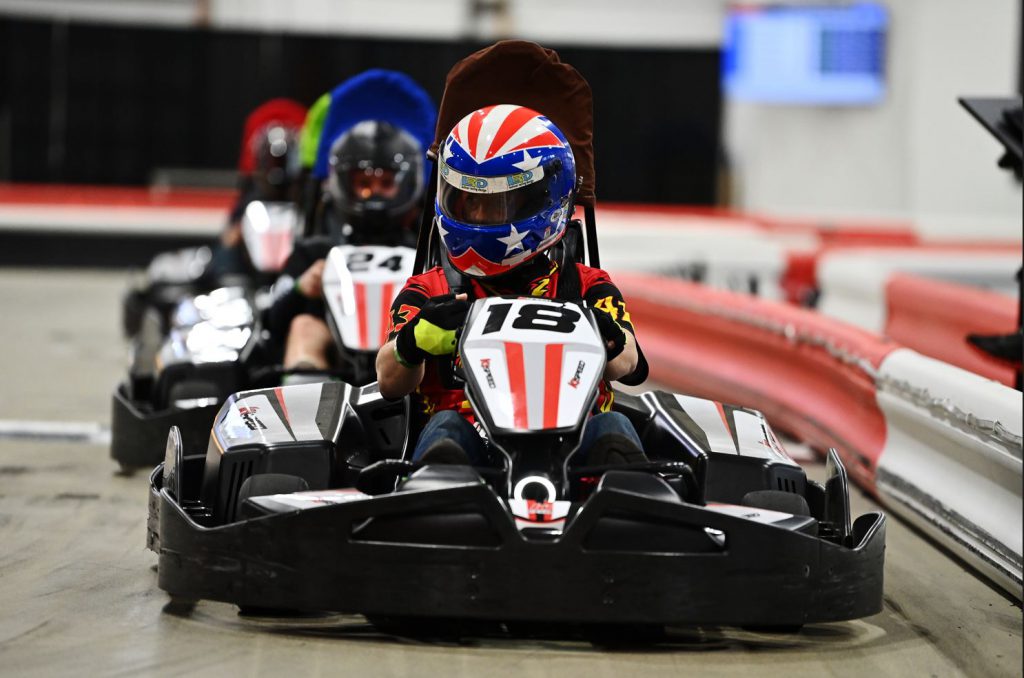 Leading up to the event, there were several test sessions. These test sessions assisted teams in getting up to speed on racing around the kart track, as well as the nuances of pit stops, driver changes, and battery life conservation. Uniquely, K1 Speed of Canton had developed a web site portal where teams could view the battery voltage and temperatures. This allowed each team to evaluate their pace and adjust accordingly. This program was very helpful and provided a unique dimension of strategy for team's to gain an advantage.
At the start of the race, Team Sahlen lined up with the 6 other fellow competitors for a "Formula 1" style start. Soon Team Sahlen was able to get into a groove and slowly move through the pack. At the 2 hour mark the team was in a dog fight for 3rd place with Team Minerva. This battle want forward lap after lap, stint after stint, hour after hour.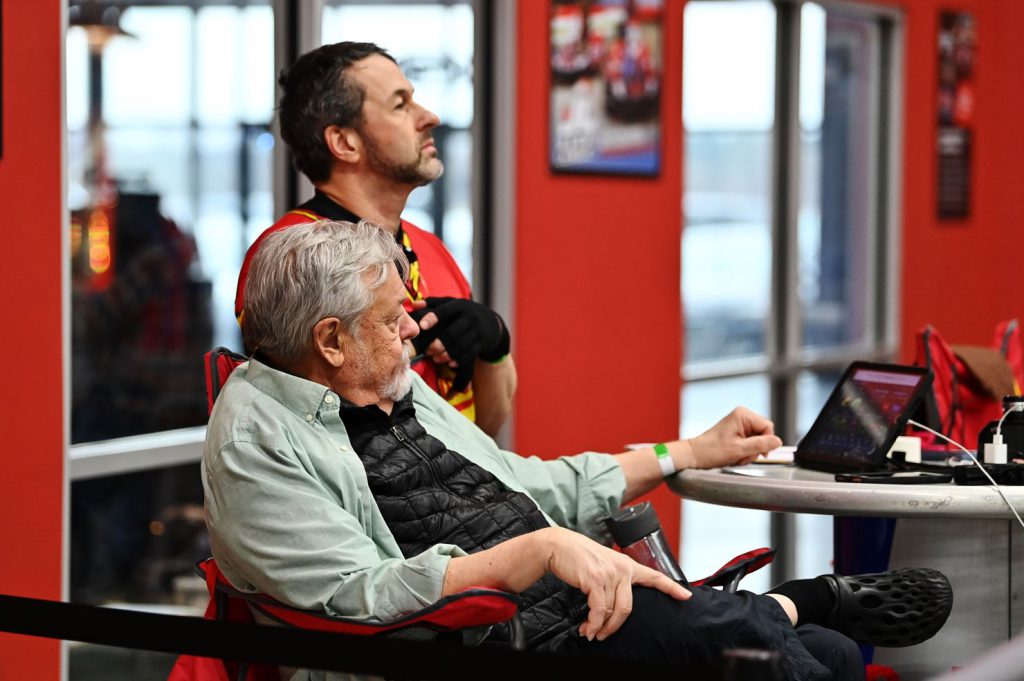 Interestingly, driver stints were about 30 minutes long. This meant that drivers Wayne and Will Nonnamaker would have about 20 minutes out of the kart to walk around, get some drink and food, then recoup before getting back behind the wheel.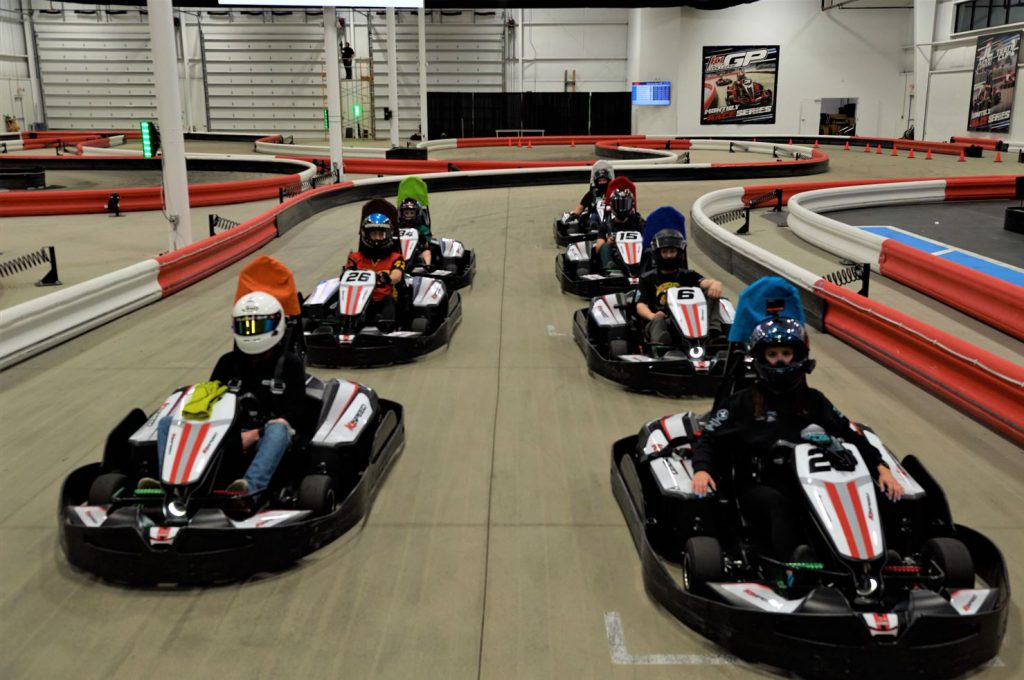 As the race wound down to the last 1/4 of the race, Wayne & Will were certainly starting to feel the effects of driving with sore hands and arms. The brothers persevered, and pushed through their weariness to continue to fight with Team Minerva. As the checkered flag flew, Team Sahlen ended up just a lap and half short of 3rd place. The 1400+ laps on timing scoring though confirmed that Team Sahlen had went a very long way in 12 hours of racing.